Learn more about Northwest Florida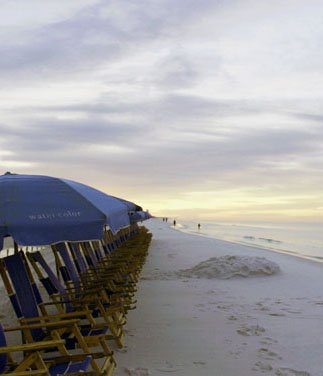 The Beaches
The first thing most notice about the Gulf Coast beaches is the blinding white sands that squeak when you walk. Our quartz sands are unique to the beaches of the Gulf coast. The emerald green waters of the Gulf make our beaches similar to many Caribbean locations. Whether you take walks down the beach to watch the breathtaking sunrises or sunsets, or paddleboard along the calm waters, you will love being here year round.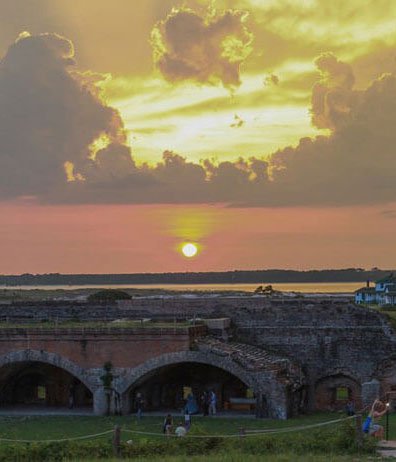 The History
Northwest Florida is home to many historical sites, military museums, and our state capital. Pensacola was one of the earliest areas of settlement in the United States and is rich in history between Fort Pickens, Fort Barrancas or Fort McKee. All US military branches have stations in the area and most are represented with museums. The area is rich with Native American history and places that take you back in time.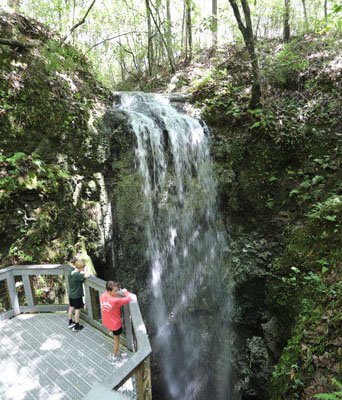 The Natural Wonders
For the outdoor lover there is a plethora of things you can enjoy in your time off work. A short drive will take you to the Falling Waters State park, home to Florida's tallest waterfall. You can take a hike underneath the Earth's surface at the Marianna Caverns or go swimming in one of the many natural springs with chilly crystal clear waters. If you want to sleep underneath the stars, our National Forests and many State Parks have primitive and parking camp sites.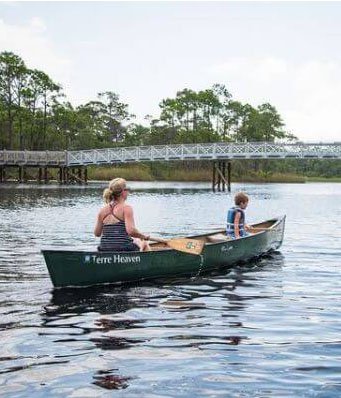 The Lakes
Walton County is the home to 15 coastal dune lakes which are rare natural occurrences that happen near saltwater. These lakes are also found in a few other countries, including Australia, Madagascar and New Zealand. When there is heavy rainfall, storm surges, the water from the lakes overflow into the Gulf of Mexico called an outfall. The dune lakes are popular places for kayaking, canoeing, or paddle boarding. Enjoy a serene day relaxing and taking in the sounds of nature at any one of these lakes.